HLB DJIBOUTI #HLBCommunities Day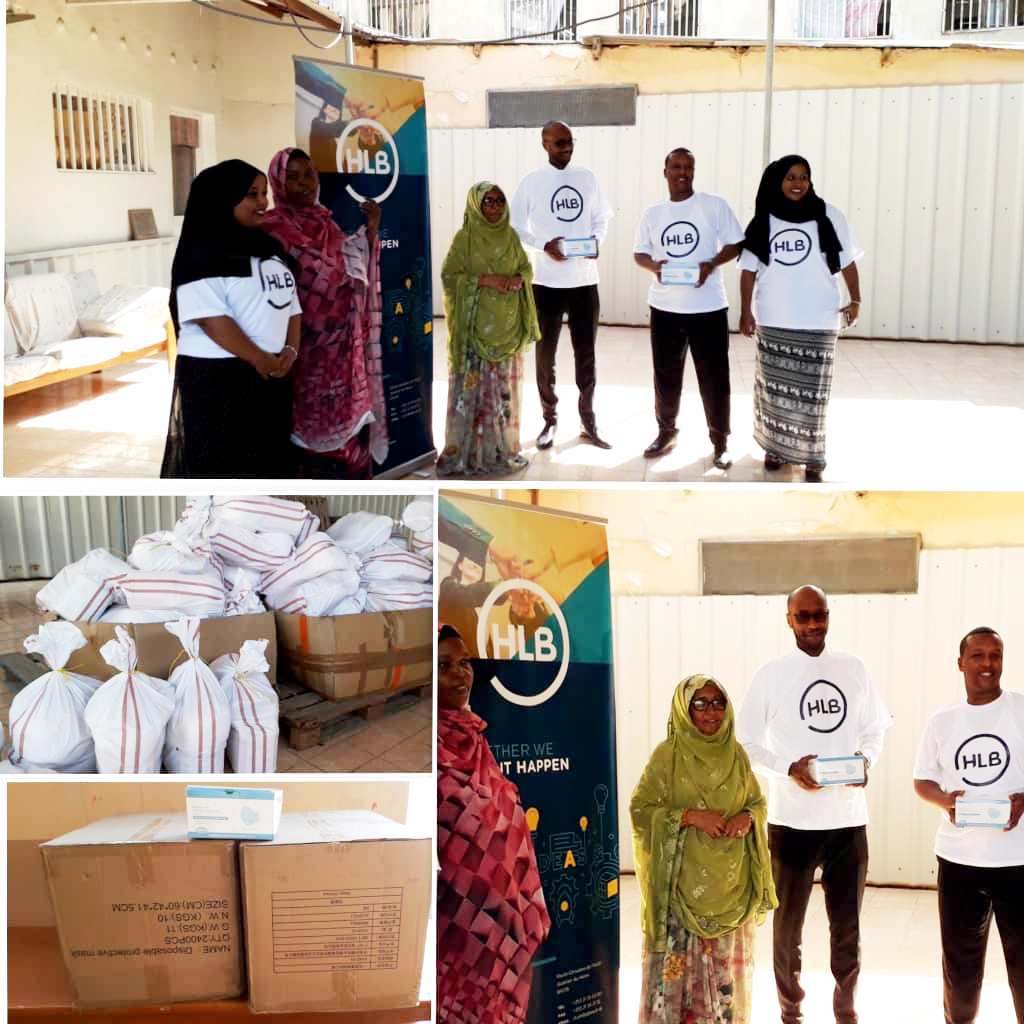 ---
Community Day - HLB Djibouti Team supporting SF association to fight against HIV
Who is SF? The association ''Solidarité Féminine'' (SF), created since 1995, provides local assistance to almost 150 women in difficult situations, both in terms of health, social and psychological. The women came from four community groups: afar, Arab, Ethiopian, Somali and also from different neighborhoods of the Djibouti. Among these groups of women assisted by this association, more than half are affected by HIV and all live in precarious situations (large families, single parents, unemployment, violence, etc.).
---
---
HLB DJIBOUTI is excited to participate in @HLBI's  #HLBCommunities Day!
Proud to giving back to the community, we offered 5,000 masks and 50 food packages of basic necessities to 50 vulnerable families living directly or indirectly with HIV, through the association "Solidarité Féminine".
#HLBCommunities Day
#Djibouti
---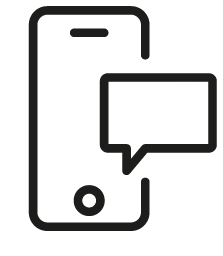 Get in touch
Whatever your question our global team will point you in the right direction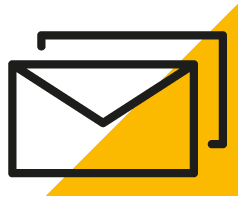 Sign up for HLB insights newsletters