About us
The road to excellence is always under construction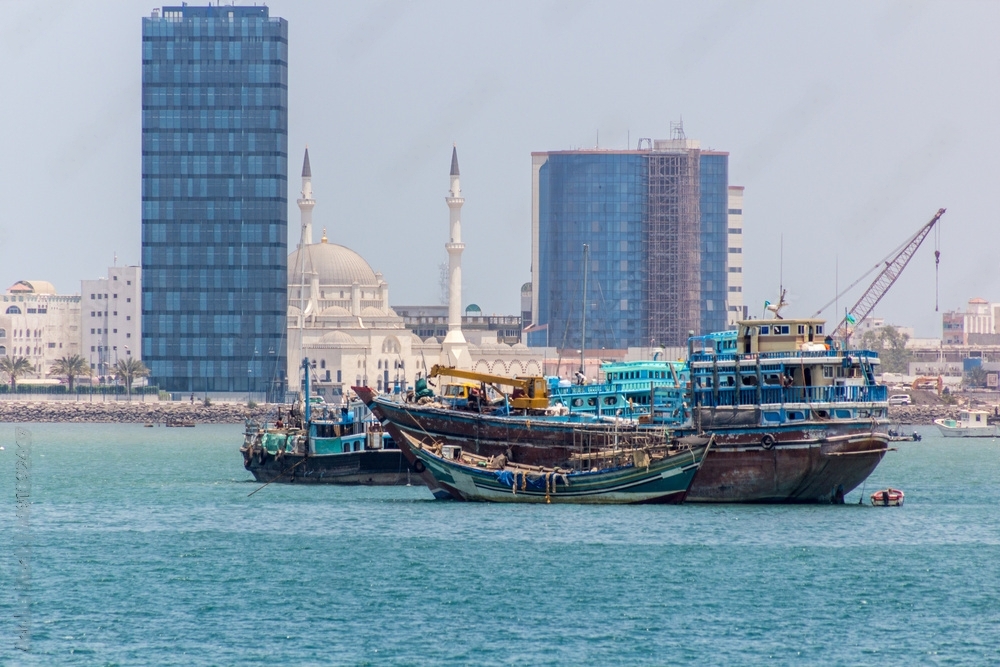 Who we are
Initially named Alephe Consulting founded in May 2011, the firm merged to HLB international network in February 2015. We have a history of innovation, and collaboration and are dedicated to helping clients grow in the Djiboutian market and across borders including Somaliland and Somalia. We believe in investing our time, understanding, innovative solutions, and working on meaningful long-term goals are the main key to success for our client's businesses. Business should be based on rewarding human interactions therefore HLB Djibouti team makes sure to develop a close and unique relationship with its portfolio
How we work together
Regardless of what sector you operate in, business is about people. Building a trusted relationship with you wherever you take your business is highly important to us. Our team of financial analysts, payroll specialists, and certified business accountants are well-trained for providing top-notch support to your clients. Successful public and private (SMEs or multinationals) in Djibouti rely, for years, on our services to sustain their business. We are focused on providing high-value-added advice and support, for long-term clients to make sound financial decisions. Through our strong market knowledge and understanding, we design offers and provide assistance to build capacity for our clients so they can reach their potential!
Who we help
Through our more than a decade of experience we developed a priceless knowledge of the local market and a unique added value service for many industries such as Hospitality, Non-for-Profit, Logistic & Transport, Travelling sector, Financial sector, Construction, Manufacturing, Oil, Mining, Real Estate, Education, Technology, Renewal Energy!
Doing Business in Djibouti
Together, we make it happen!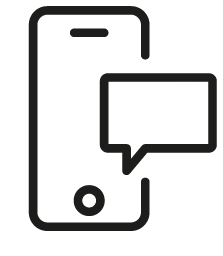 Get in touch
Whatever your question our global team will point you in the right direction