At HLB,  our people play a unique role in delivering results. We reach across disciplines and borders to serve our clients. Our people share a passion for change and innovation, we value a strong service orientation that shapes the collaboration with our clients. We see the importance of various perspectives and equal opportunities for our people to learn, grow and advance in their careers. We want everyone to be successful and thrive in an inclusive and collaborative culture, where we care about the well-being of our people. Innovation is at the core of our strategy. That means that our people can pursue new opportunities while working in a challenging environment on delivering first-class services to clients. Our culture of innovation means embracing change in everything we do, from applying new technologies to improving existing processes.
Why work for an HLB firm?
Our people are the most important part of our organisation and hiring and retaining the best is critical for the success of the firms in the HLB network. We pride ourselves on being a great organisation to work for. At HLB, we believe innovation can't happen without continuous learning and we provide our employees with many ways to grow professional and personally. A lot of our firms are recognised as a best place to work in their local markets. Alongside an inclusive and friendly culture, a variety of work and the opportunity to learn and grow within the network, HLB firms also provide a range of benefits for staff to participate in. For example:
 A dynamic team environment
 Flexibility and career choices
 Training and development opportunities
 Mentoring and coaching
Flexible start/finish options
International secondment opportunities
Annual leave purchase scheme
A generous client and staff referral scheme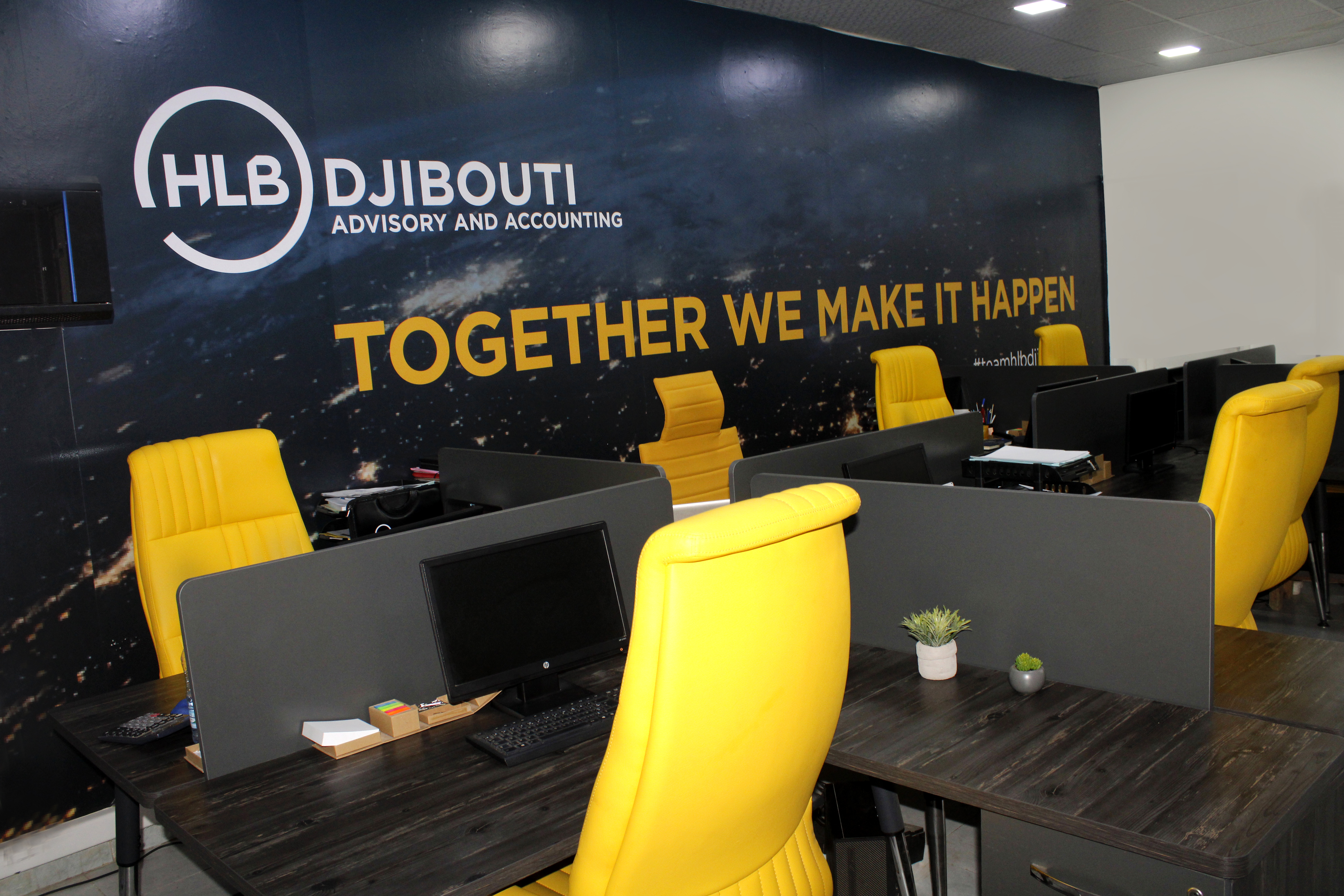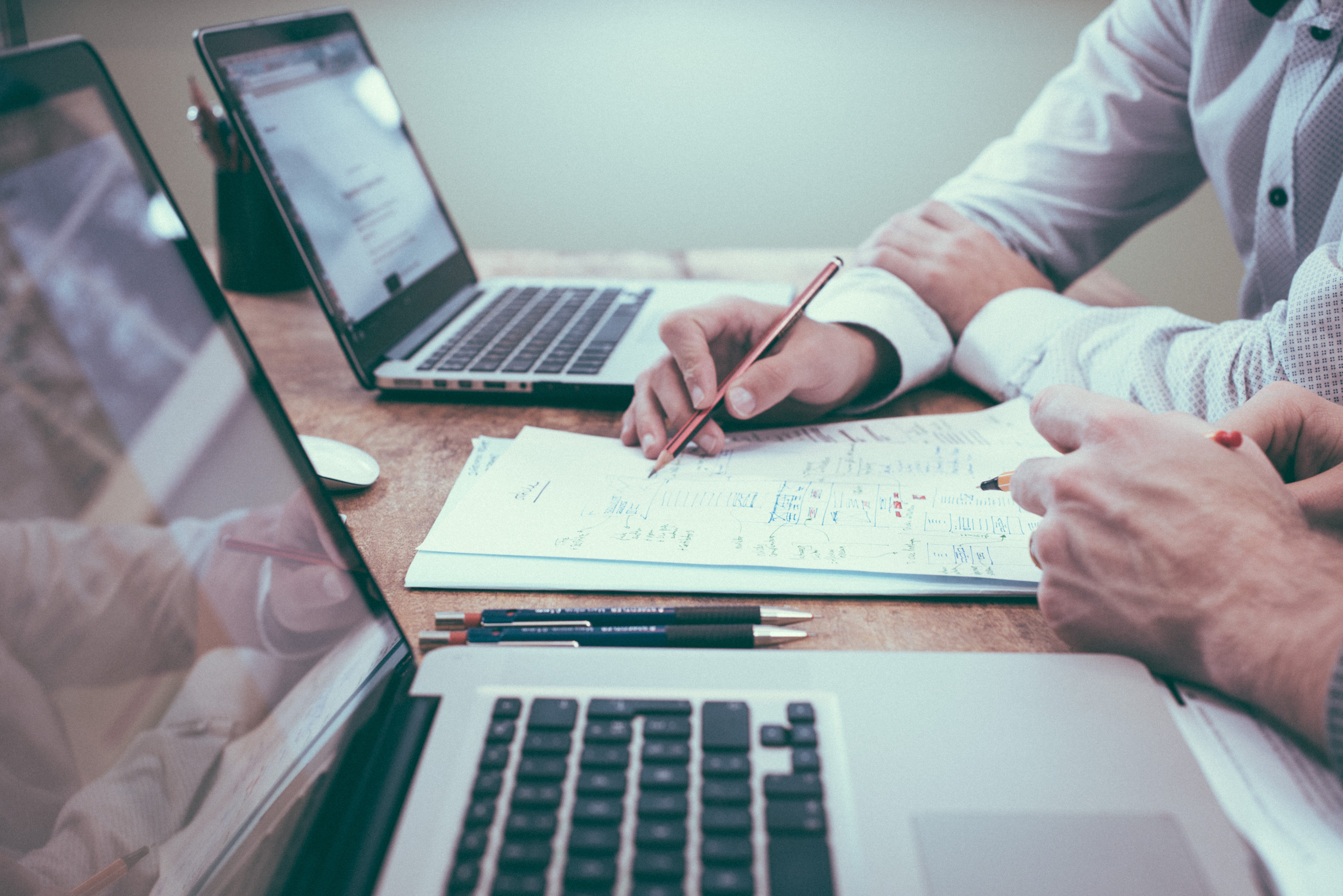 HLB is a global network of independent advisory and accounting firms. Through the power of 38,732 professionals across 157 countries, we combine local expertise and global capabilities to service clients.
Diversity, equity and inclusion
We are committed to supporting and empowering all our people in achieving their full potential. At HLB, we know how important it is that our people can be their true, authentic selves at work, and we are united against any form of social injustice.
We recognize the scale of our impact on social issues in and outside our profession, our responsibility to the environment, and the communities we
operate in across the globe. Learn about our social aspirations in our CSR strategy..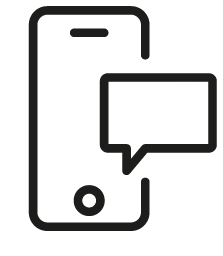 Get in touch
Whatever your question our global team will point you in the right direction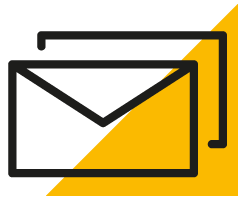 Sign up for HLB insights newsletters