About Ramiss Houmed
Ramiss Houmed is the founder and managing partner of HLB Djibouti since 2015. His past experiences working in port industry, banking and private sectors in Djibouti provide him excellent skills to cover a wide variety in financing transactions. For the record, after becoming a licensed chartered accountant and statutory auditors in May 2011, he sets up a certified firm "Alephe-Consulting". Alephe merged to HLB network and switched to HLB Djibouti in February 2015.
Well known for offering sound advice, Ramiss gained, through years, ability to build a strong networking thanks to his exceptional commercial approach in a small, competitive and challenging market in horn of Africa. Committed with an eye for details, Ramiss mentored and invested in talented and dynamic Djiboutian team to tackle all challenges and provide excellent customer services for their clients. His team started working with local small businesses from various fields (such as logistics and ports, banks, IT services or airlines companies) which helped the office to become a strategic partner in the region and expand their portfolio.
Empowering women in accounting also is part of his leadership and objectives. Creating a culture of inclusivity was essential to Ramiss in a country where accounting is mainly men's field. Through HLB Djibouti, Ramiss, on micro level, helps to stimulate the conversation and start the change in the society. Today, the team welcomes more women and encourages them to take lead position in the office.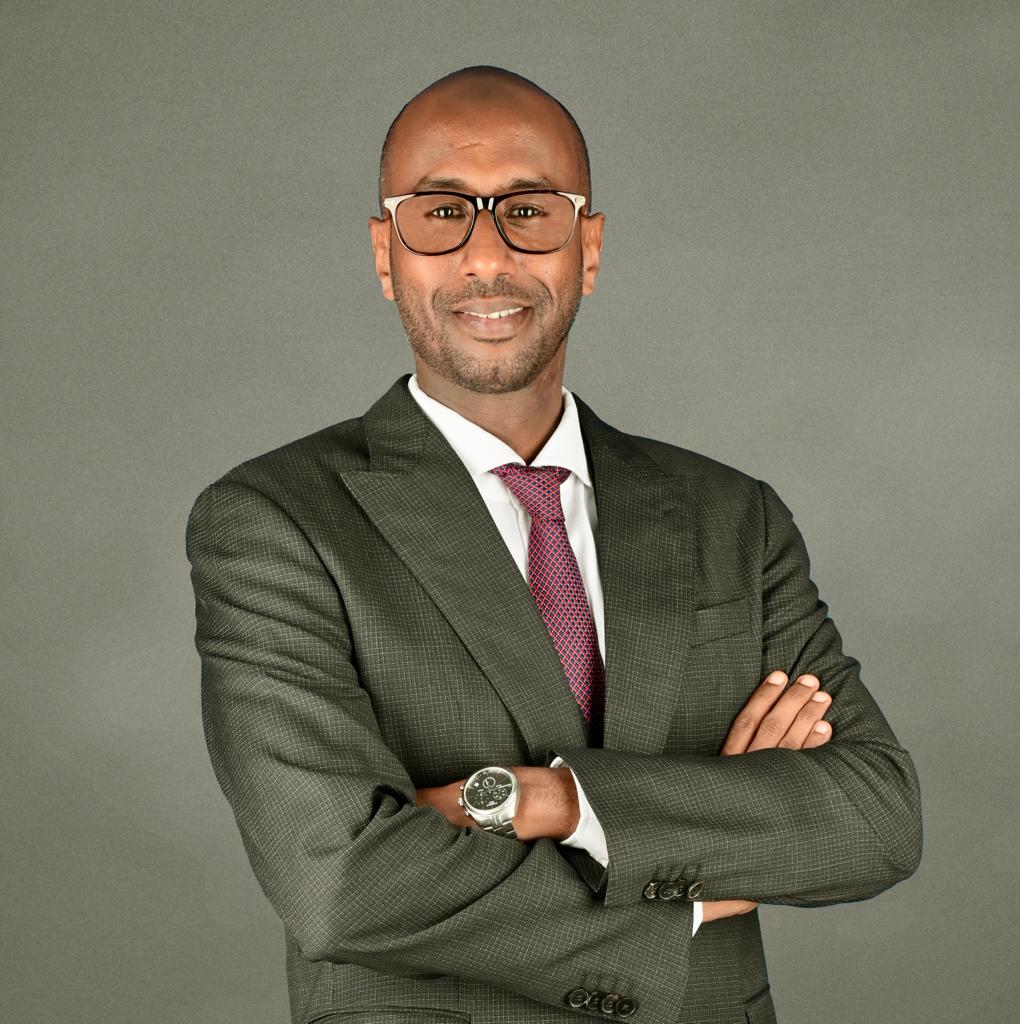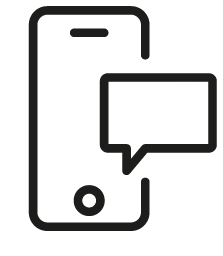 Get in touch
Whatever your question our global team will point you in the right direction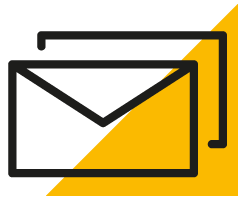 Sign up for HLB insights newsletters